RISE ABOVE the FOG with SEO
Did you know that there are over 1 trillion searches on Google every year? Google is the digital gateway for your customers. That's why we help businesses get found on Google. Our search engine optimization (SEO) solutions focus on maximizing your organization's ROI. In addition to being Google AdWords certified in 2017, we helped a company break all-time records for their web traffic, and increased another organization's YouTube traffic 100-fold.
In today's increasingly competitive marketplace, getting found on Google is more important than ever. Our business is making your business succeed.
RISE ABOVE the FOG with GRAPHIC DESIGN
Our goal is to convey complex concepts into simple ideas. Establishing a memorable identity is crucial for differentiating your organization in the marketplace. Our work has been featured on apparel, construction equipment, and nationally distributed magazines.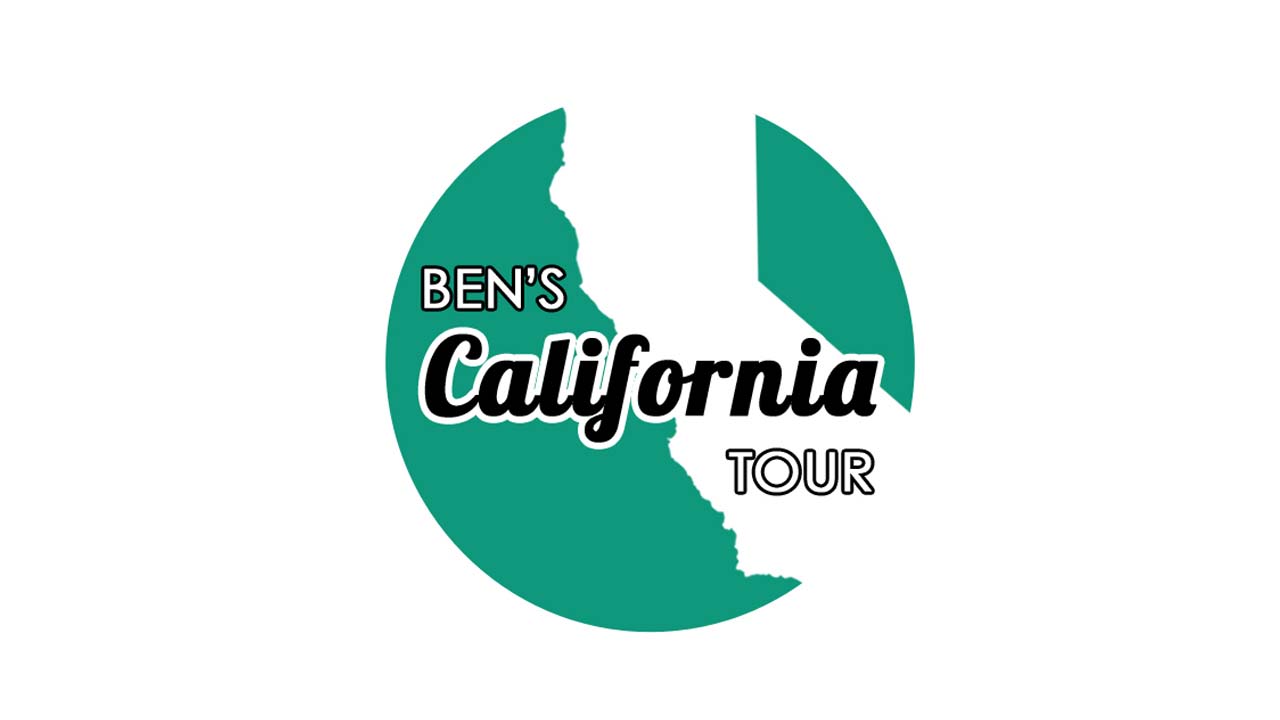 "I was particularly impressed with Ben's creative capabilities and skills in conceiving and implementing ideas for our club's logo, identity, and activities. His contributions were paramount in the design and adoption of a new logo for the university's Student Marketing Association."
-Athinodoros Chronis, PhD | Stanislaus State
"I have worked with Ben on numerous occasions and every single time I can say it has been pleasant. Ben is highly professional and an effective communicator. His video editing skills and photography are of the highest standard and quality. He excels in any media project he takes on."
-Walter Juárez